Contact person: Koshevar Vasily Dmitrievich, Doctor of Chemistry
+375 (17) 284-27-10 koshevar@igic.bas-net.by
Technical and economical advantages
High-performance admixtures ZPP-1 and ZPP-2 are intended to decelerate slump loss of high-slump and self-compacting
concrete mixtures, which contain superplasticizers on naphthalene-sulfonic and polycarboxylate basis.
They are being produced on the basis of complex of organic and inorganic components, which ensure time extension of
concrete mixtures slump loss in 2.5-3 times without concrete strength loss, introduction of admixtures does not lead to reinforcement corrosion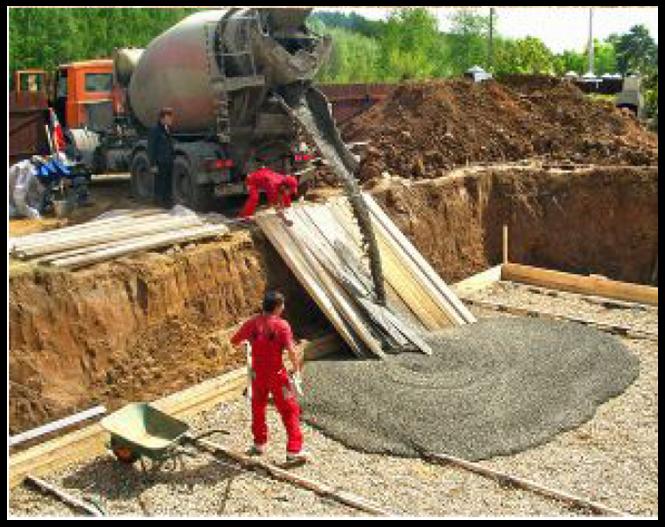 Field of application
Can be applied at production of all types of concrete and reinforced concrete products and constructions, including prestressed,
and also in production of building mortars.
Present developmental stage
All normative and technical documentation has been drafted; output of products is being carried out.
Incorporeal right status
A patent of the Republic of Belarus N 13536 dated 25th may 2010
Practical experience
A production has been organized
Environmental impact
Admixtures have class of hazard 4 and they are noncombustible materials.
Proposed form of cooperation
License agreement. Transfer of technical documentation.
Sale of products – complex admixtures ZPP-1 and ZPP-2 for concretes.